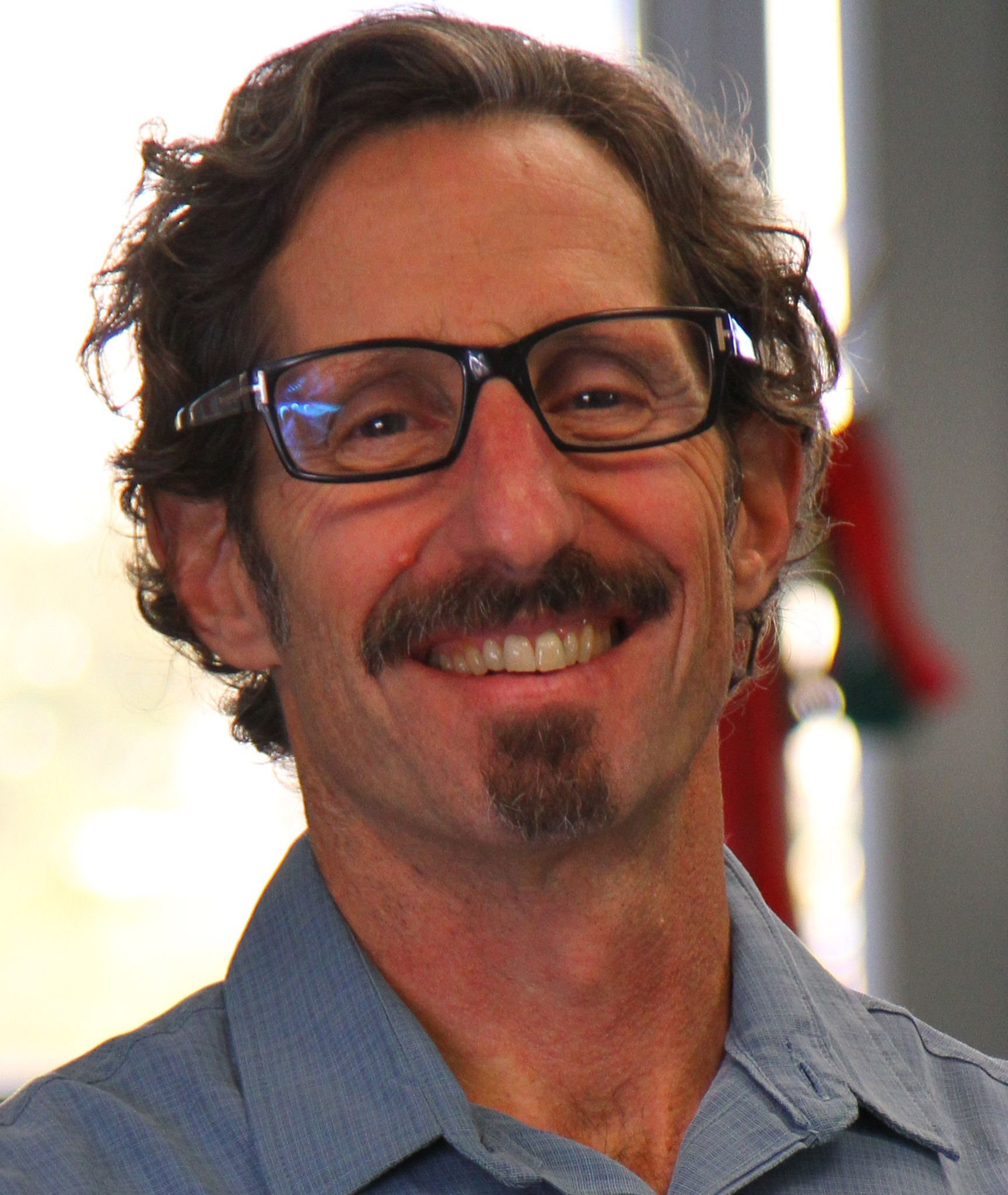 Dr. Tucker
Dr. Jeffrey Tucker is one of Los Angeles' leading health practitioners. His integrative practice has been working on the cutting edge of medical technology for more than 20 years. Dr. Tucker has received numerous accolades including Chiropractor of the Year, has written countless articles on various health issues, and has helped train other professionals and presented to practitioners around the world.
With decades of experience in sports medicine and nutrition, and after personal research and testing on many different nutritional products, Dr. Tucker is now proud to offer the Ideal Protein Weight Loss Protocol and Products to his clients.
What set's Dr. Tucker apart from so many other health professionals is his one-on-one integrative approach. Dr. Tucker sees health as a "360 degree" world, where everything is connected to everything, choosing to help clients with weight management, pain management, exercise, diet, nutrition, and "total body health" in a new and highly effective way.
Dr. Tucker has assembled a team of key professionals to work together providing the utmost in health care for his clients. Now with Ideal Nutrition and Weight Loss, your personal weight loss coach can empower you with the knowledge and products you'll need to develop better living habits and smarter eating choices during the program.
Jim Nicastro
Program Director
Jim Nicastro is the Program Director of Ideal Nutrition and Weight Loss.
Mr. Nicastro is a seasoned executive in health care and a specialist in Body Composition equipment and systems.
It was in this capacity that he first met the Ideal Protein senior leadership almost ten years ago.
Together, they developed the Body Composition (BCA) system which was adopted by thousands of Ideal Protein partner clinics throughout the world.
Because of the BCA system's ability to create de- identified reports on the Ideal Protein's dieter population, Mr. Nicastro was in the unique position to observe the progress of well over 100,000 dieters who utilized the Ideal Protein protocol for their weight loss and management.
What became very clear to him, early on, was that the results attained by those who adopted the protocol and followed it without deviation received their desired outcomes 100% of the time without fail.
Together with Dr. Tucker, Mr. Nicastro insures that those who come to Ideal Nutrition and Weight Loss receive the personal attention and guidance necessary in obtaining their weight loss goals.
Our medically developed weight loss protocol and smarter lifestyle choices education offers dieters what they really want…a structured program that can put an end to constant dieting.
Ideal Nutrition and Weight Loss is Authorized to Use the Ideal Protein Weight Loss Protocol and Products. The testimonials on this website are those of the individual that is identified, you should not necessarily expect to receive these results. Typical results vary from person to person and individual to individual when the Ideal Protein Weight Loss Protocol is followed properly. You should consult your physician or other health care professional before starting this or any other diet program to determine if it is right for your needs.
11620 Wilshire Blvd. Suite 710, Los Angeles, California 90025 – Phone: 310-444-9393
Copyright © 2023  Ideal Protein All rights reserved.